Visiting Romek Family's Finnish Home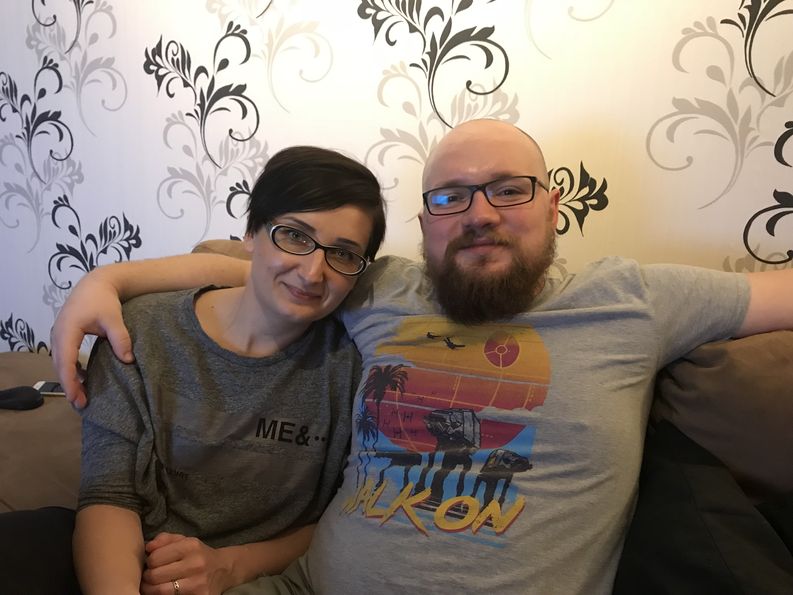 Happy Polish couple Michal and Barbara Romek in their new home in Finland
This nice Polish couple invited me for a dinner last friday night. It was very nice to see them again. I helped Michal and Barbara Romek to find a home in Rauma in spring 2017.
This home is owned by a Finnish expatriate who is working in France at the moment. I find it very important to network with international people all over the country, incoming and outgoing.
By listening and communicating with people is added value for everybody. Like in this case, the finnish expatriate was paying all the expences for an empty home and for this nice incoming couple was hard to find a home, 1+1= both parties are satisfied.
"Finnish swimming hall for the first time, was an interesting experience. Shocking story to tell my mother." 

- Michal
Barbara is studing finnish language at the moment and is very satisfied with all the services of te-Palvelut. Michal is working for Rolls-Royce and both are adapting finnish way of living with positive attitude.
Thank you for the dinner invitation Family Romek, food was excellent!