Close partnership with Seasons HR Management
http://www.seasons.fi/home.html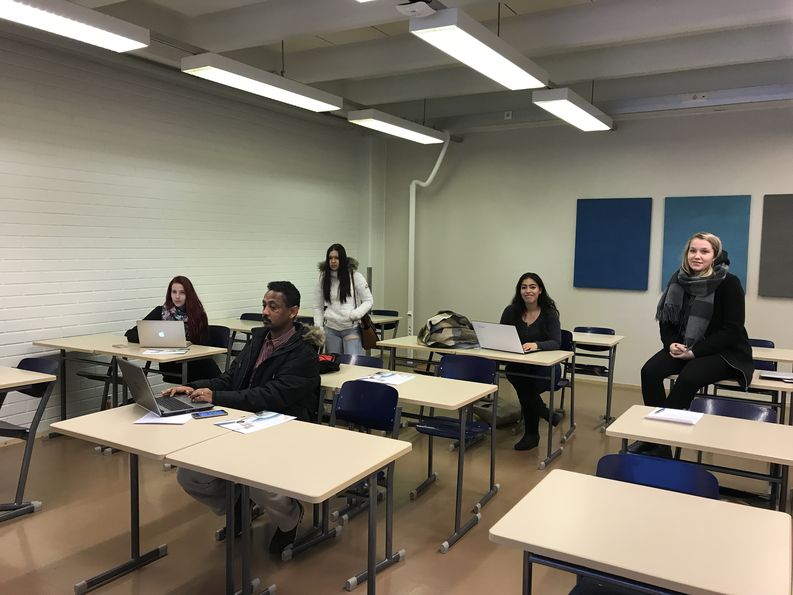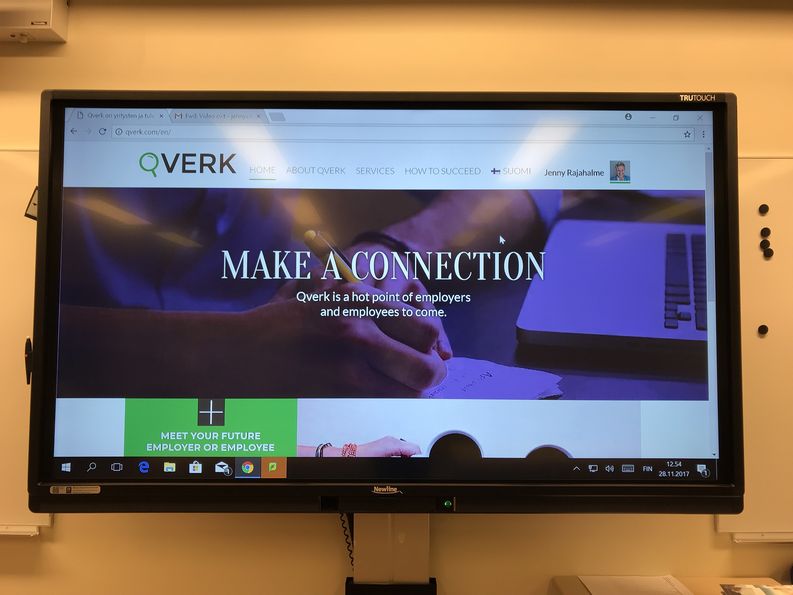 SEASONS HR MANAGEMENT
Founded in Pori in 2011, Seasons HR Management is a modern company specialized in human resource management services. Regardless of the industry, we are a strong partner for companies in Finland as well as abroad. With Seasons, companies can manage their personnel needs around Europe.
The basis of our operations is connecting positions with employees, whether it is a long-term project, peak-terms or seasonal work during summer and winter. We offer our client companies a simple recruitment process by finding the best suited, motivated and talented personnel and well targeted salary.

With us, you have the opportunity to create a versatile career in different work environments nationally and abroad. Seasons is a trustworthy partner that takes care of complying with labour legislation models in each destination. We are cooperating with European recruiting companies, such as Florian Mantione Institute (FMI).

Florian Mantione founded the institute in 1976 in Montpelliere in France. FMI is one of the leading Human Resource consulting companies in France. It is specialized in hiring, training, individual and group outplacements, skills assessment, coaching, auditing and advising. The Institute has a long list of references in both, the private and the public sectors. Since 2007 FMI has been managed by Augustin Valero and Loïc Douyere.